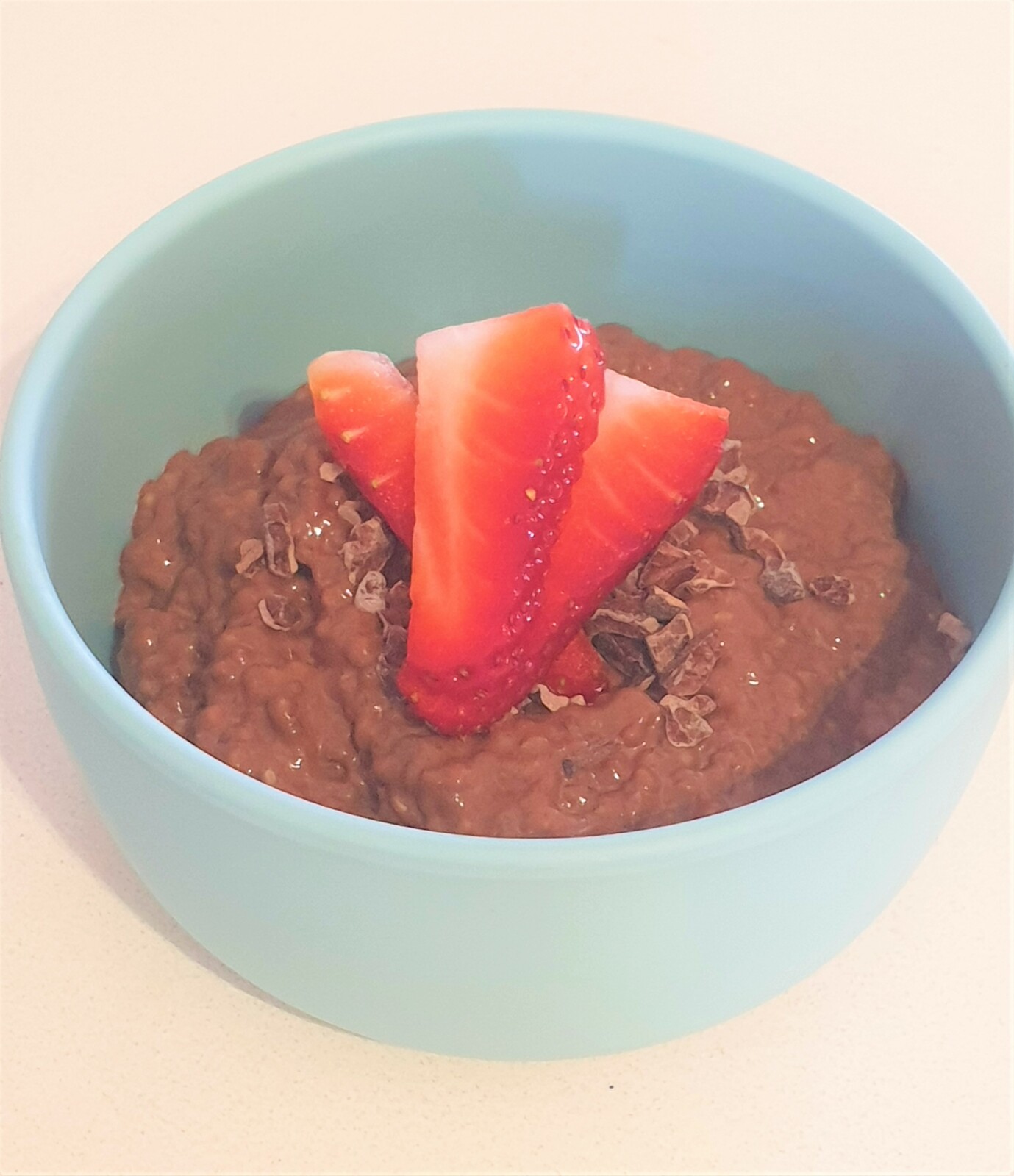 When working with clients and members in my online program,
The Healthy Hormone Method
, I am often asked what are some quick and easy, yet delicious recipes for breakfast and snacks...
Read more...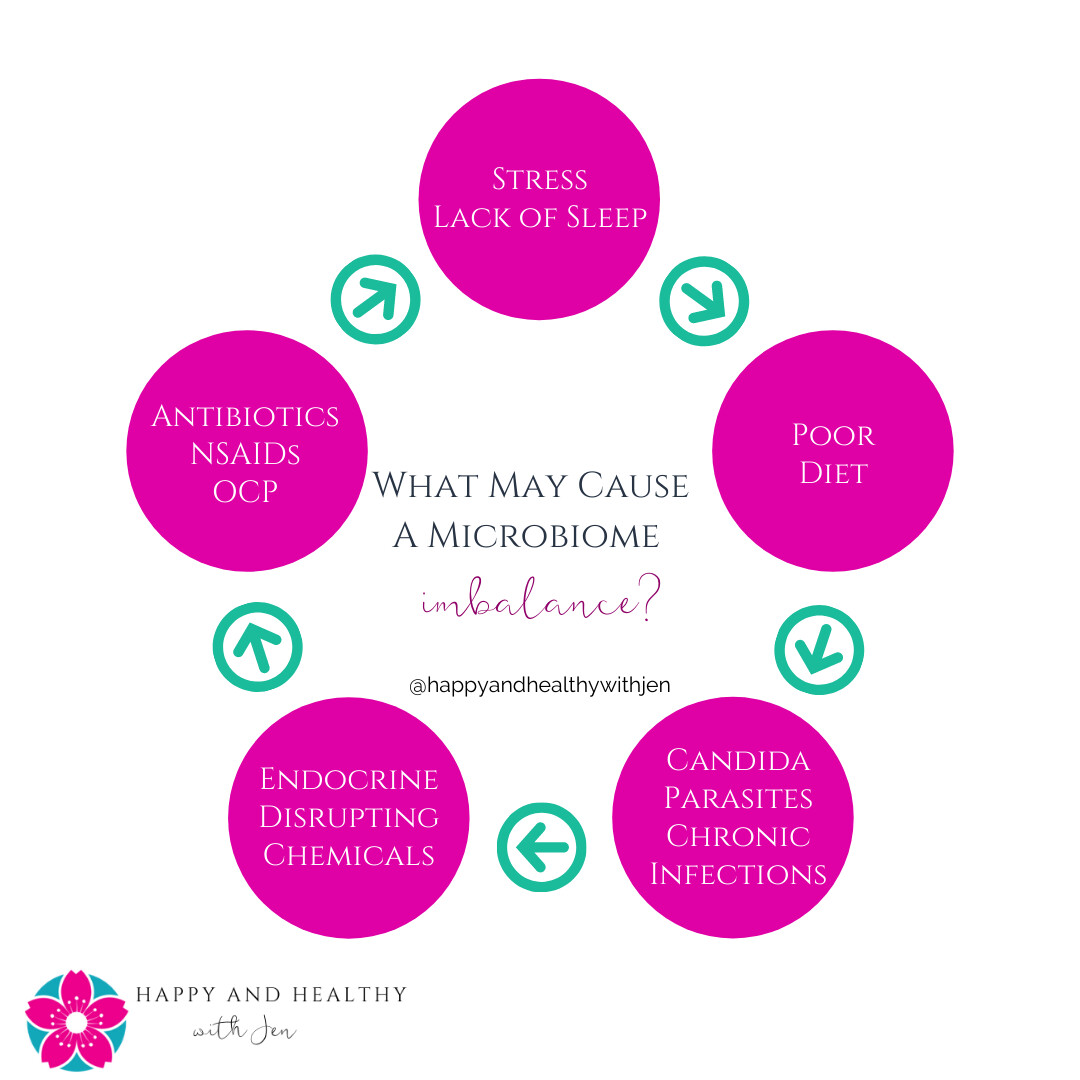 In the
last blog post
we discussed what the microbiome is and how it can be impacting your hormones.
Perhaps you aren't experiencing hormone issues, specifically, but you may still have an imbalance in your microbiome...
Read more...