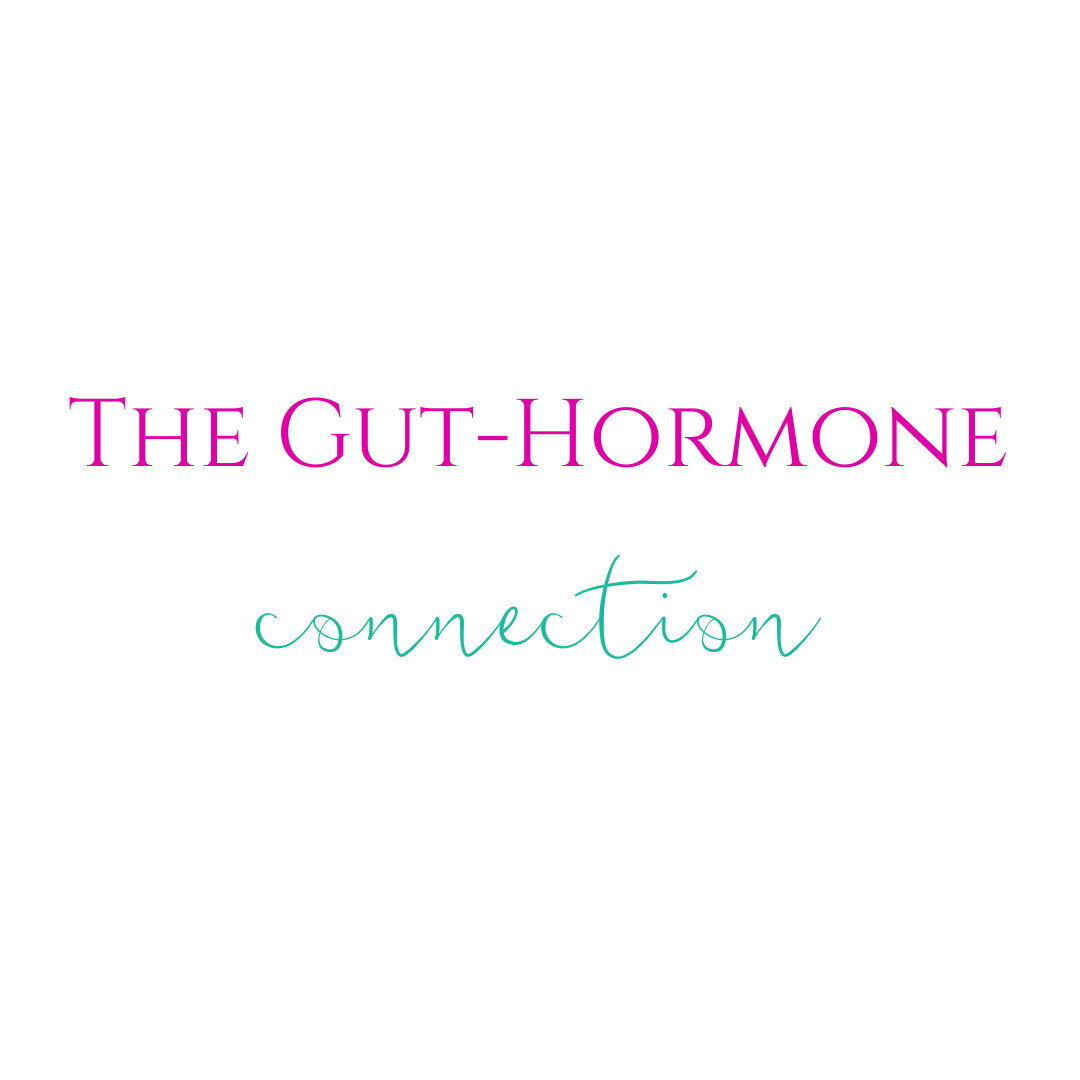 If you experience any sort of digestive problems, we can almost guarantee that you are going to have hormone problems…
Read more...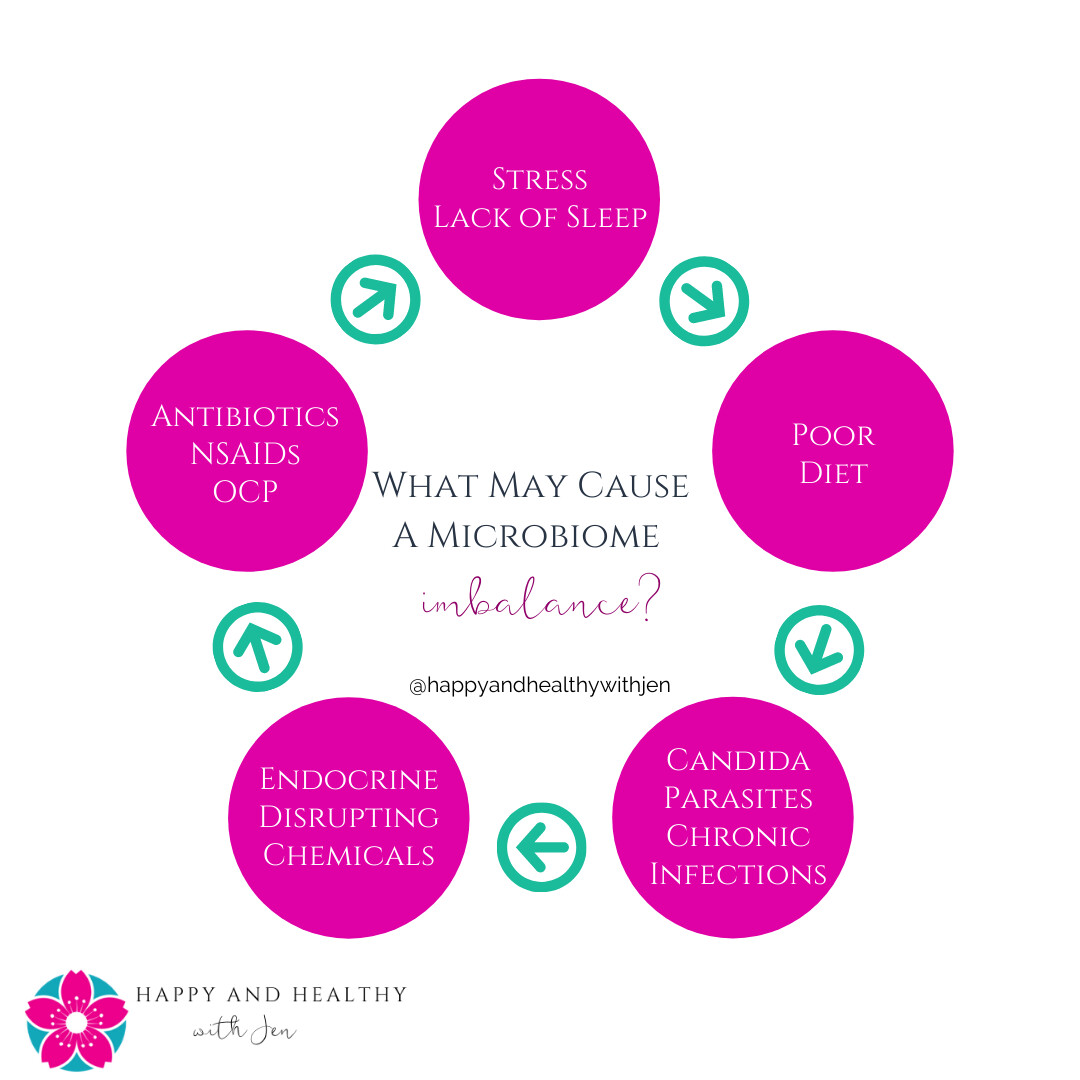 In the
last blog post
we discussed what the microbiome is and how it can be impacting your hormones.
Perhaps you aren't experiencing hormone issues, specifically, but you may still have an imbalance in your microbiome...
Read more...