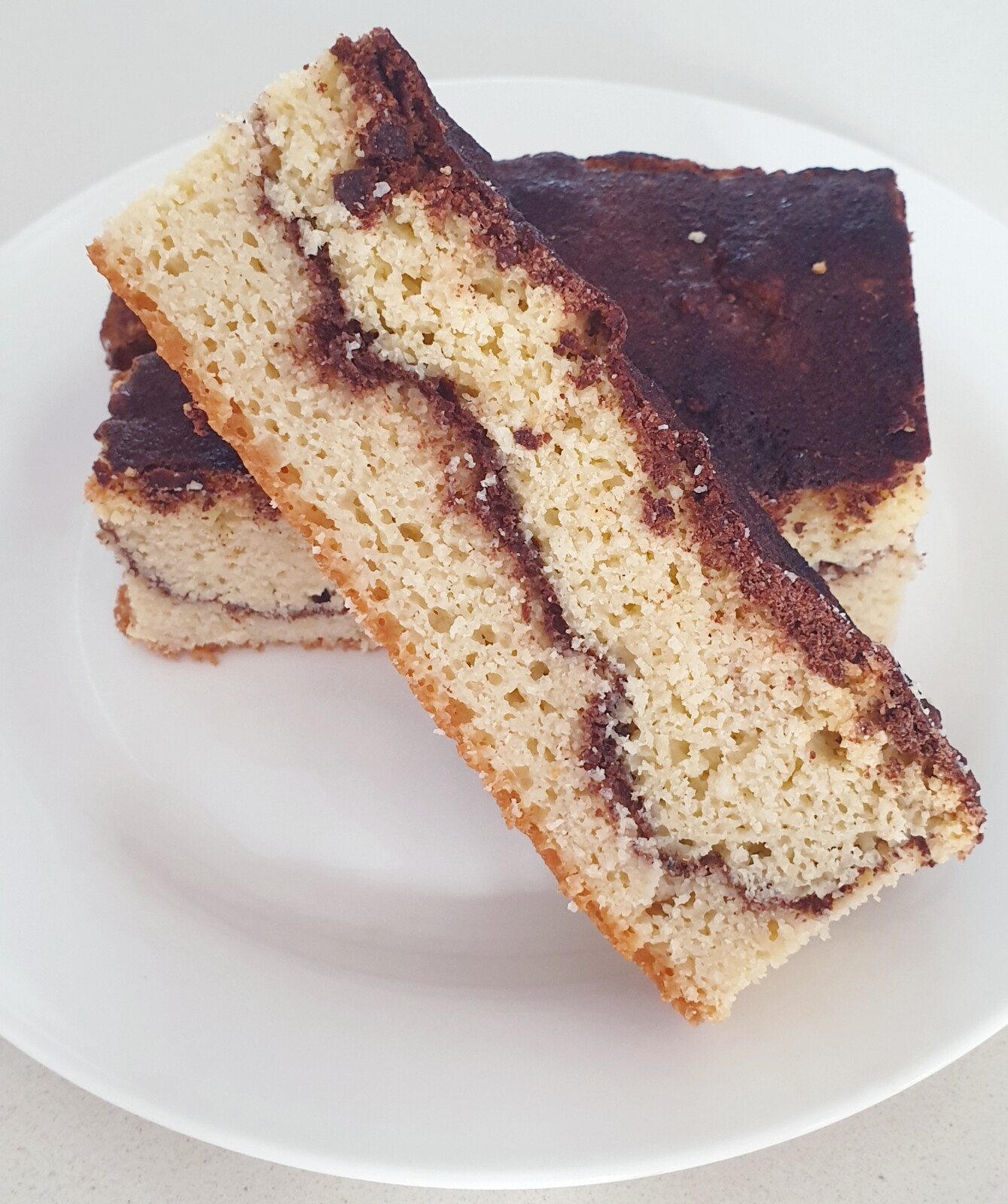 However, that is not the only reason I am playing around with nut free recipes. I know many schools don't allow nuts, so it is great to have some healthy baking alternatives for yourself and the kids...
Read more...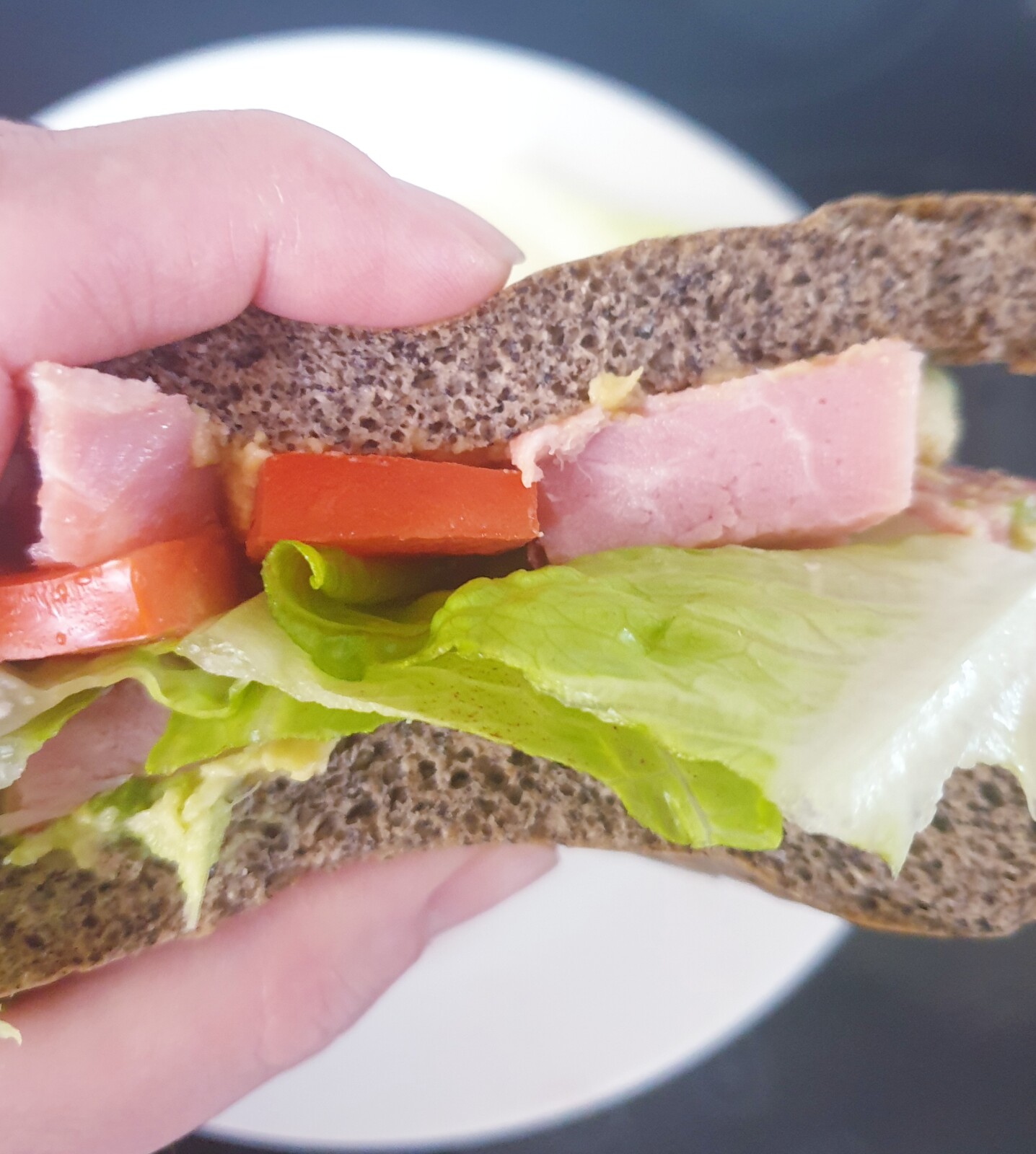 A couple of months ago I noticed that I was reacting to almonds, which meant that many paleo recipes were off limits.
After making some ham the other day, I was like, man, a ham sandwich sounds really good!
So, what did I do?
Came up with a nut free paleo sandwich bread of course...
Read more...