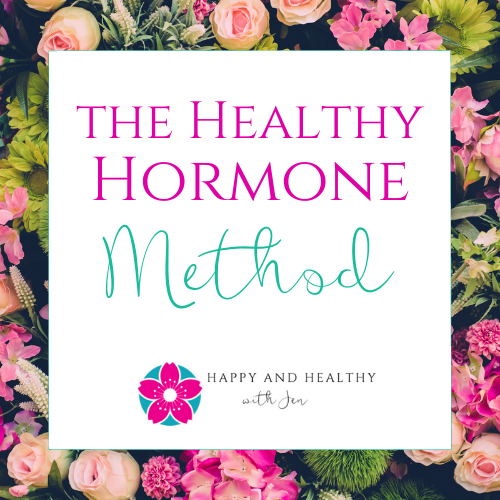 A Complete Guide To Naturally Healthy Hormones
80% of women live with hormone imbalances, but 70% of them aren't aware of how it could be impacting their life. That doesn't have to be you!
Click the button below to get access to an exclusive code to share with a friend so you both get 50% off!