Take Control of Your Health & Wellness
We all deserve to be happy and healthy...Let's make it happen for you!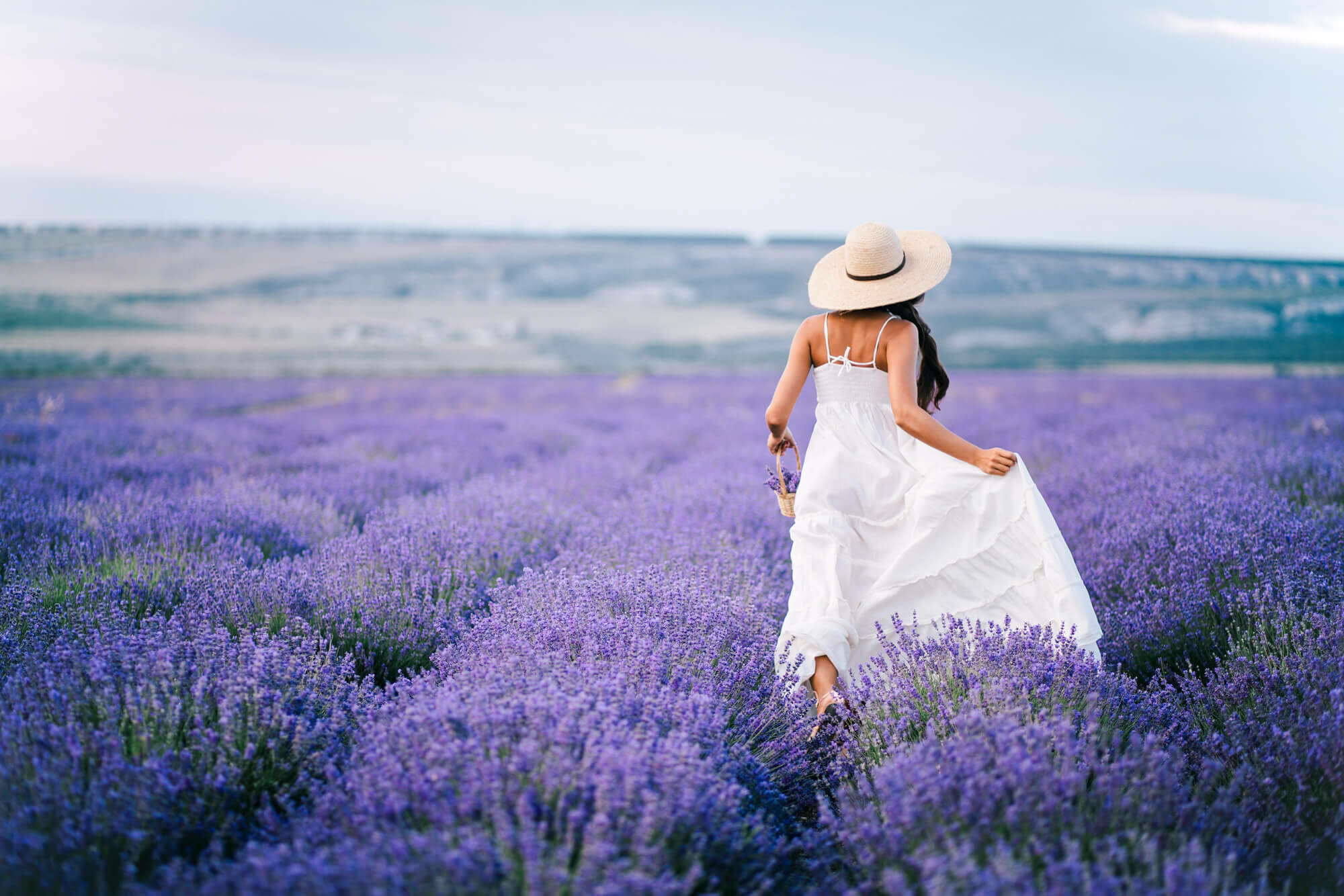 Whether you choose Nutritional Medicine or Naturopathy, I will address your wellbeing from a holistic point of view. I seek out the root cause of your symptoms and create a comprehensive picture so I can tailor a treatment plan specific to you.
Depending on your needs, saliva, blood and/or urine testing, symptom questionnaires, and/or tongue, nail and eye analysis may be done.