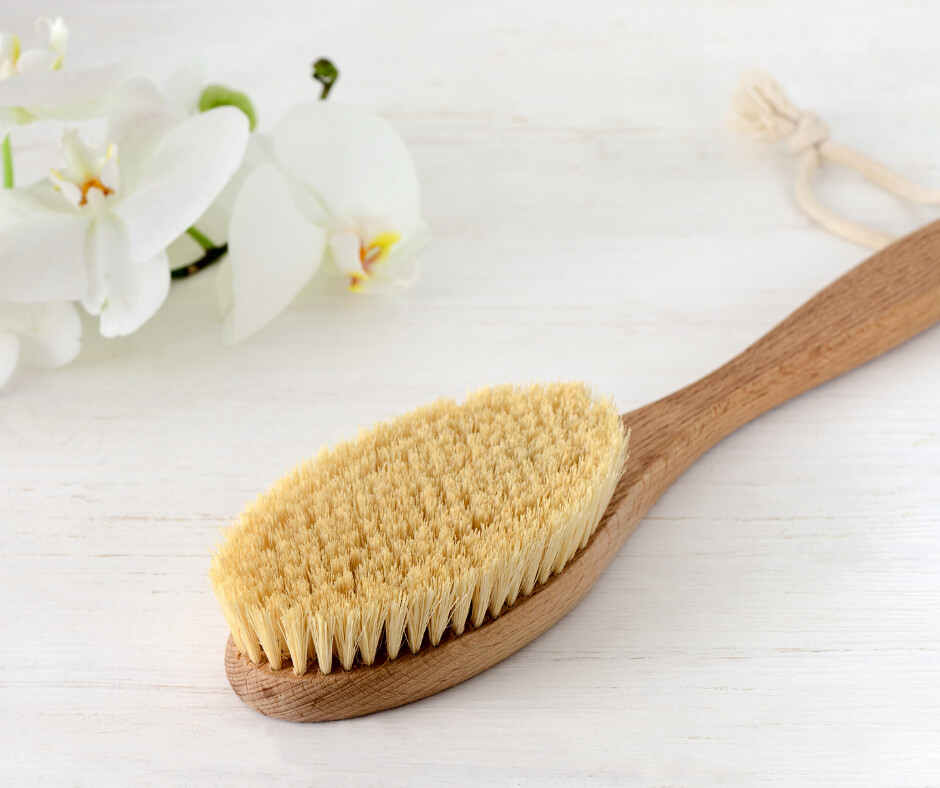 If you follow my stories on Instagram, you know I am a big fan of dry brushing. I do it at least 5-6 days a week.
Why?
Well, it is really quick and easy and has some incredible benefits, including...
Read more...
When it comes to detoxification, the liver gets most of the credit. However, there are actually several organs that assist in the detoxification process!
Let's run through each of these organs and what they help our bodies detox...
Read more...