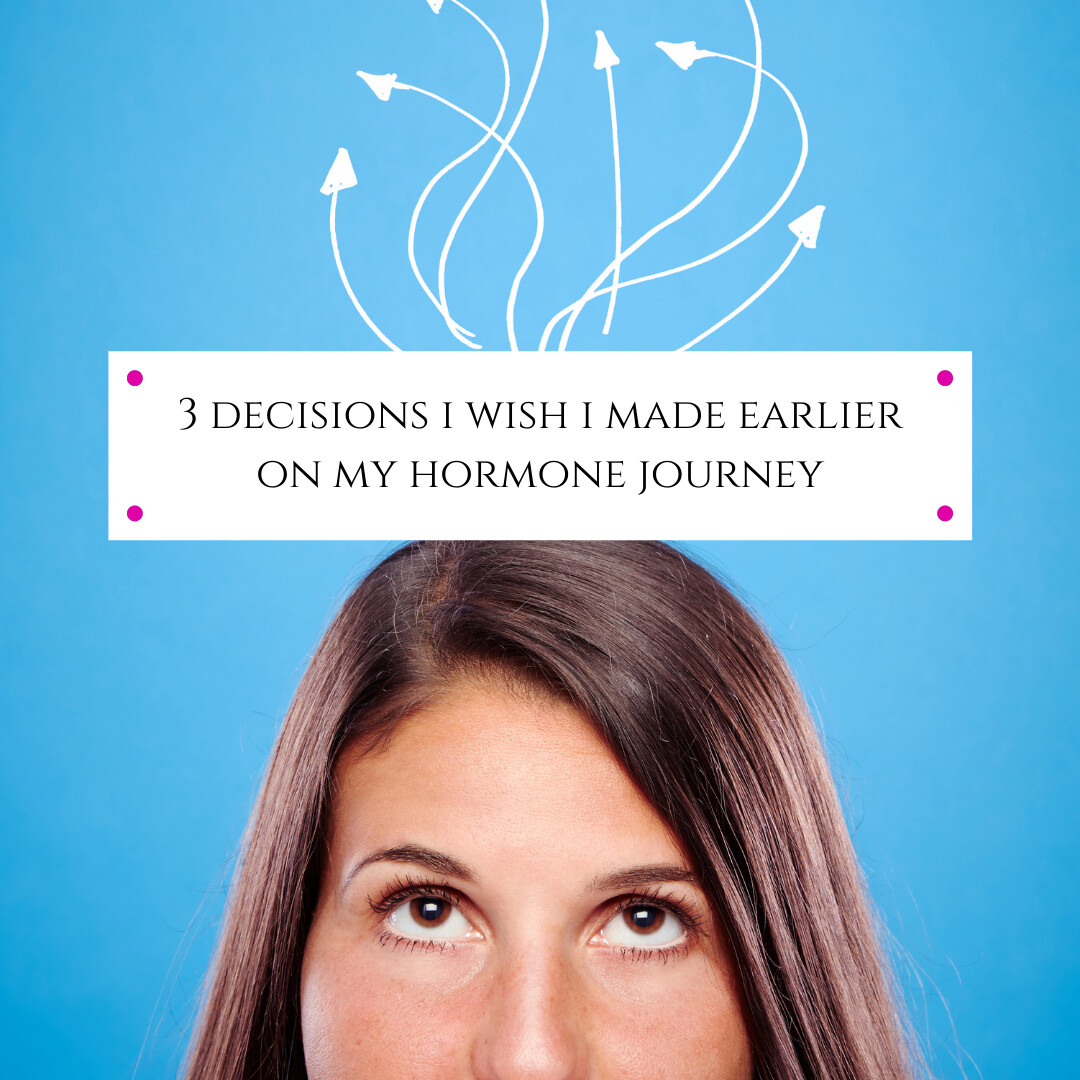 "Learn from the mistakes of others. You can't live long enough to make them all yourself." - Eleanor Roosevelt

What a smart woman! Mistakes are a part of life, but the fewer things you have to learn the hard way, the better, right?!

When it comes to sharing my own hormone journey, I'm an open book...Because I wish people shared this sort of information with me when I was just getting started...

Read more...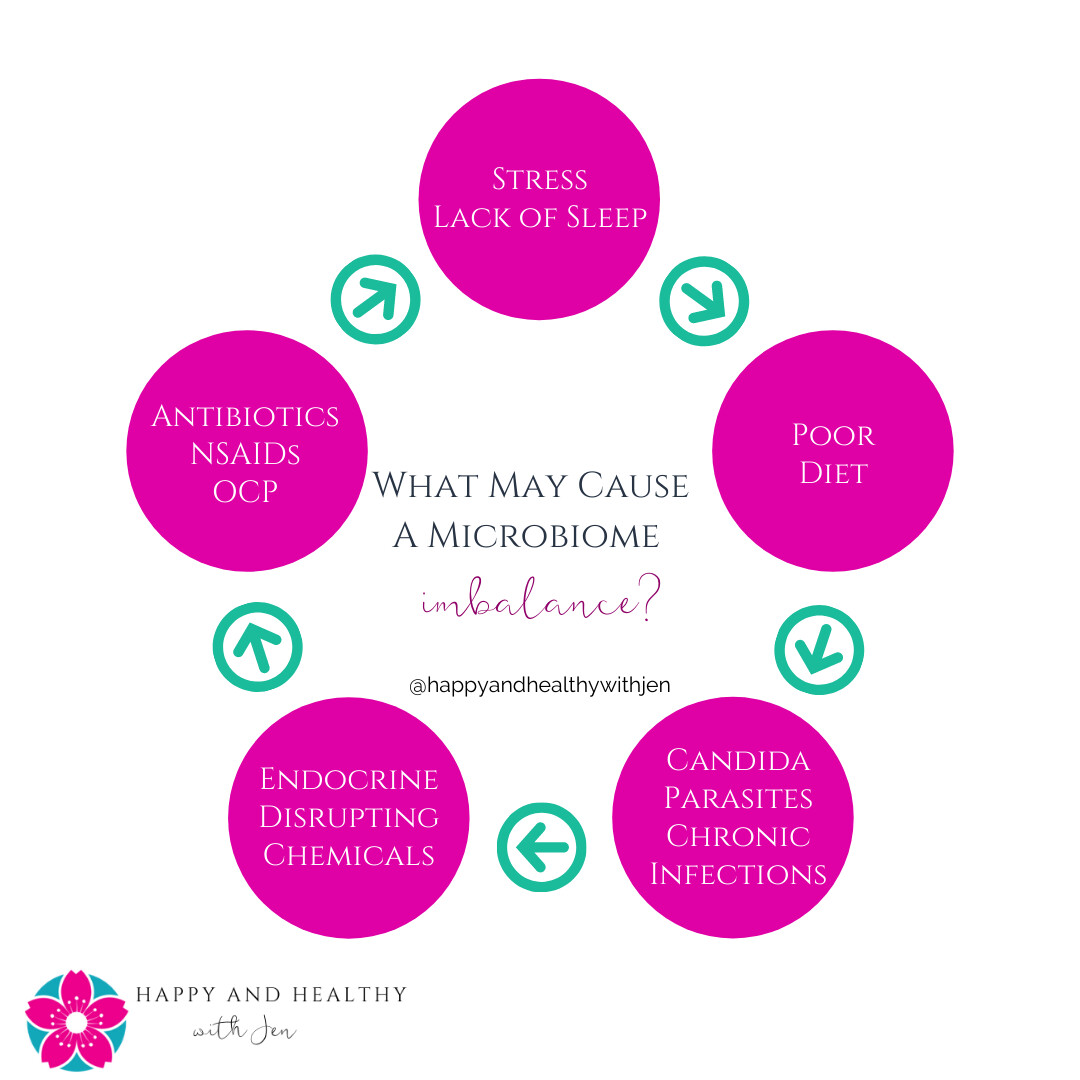 In the
last blog post
we discussed what the microbiome is and how it can be impacting your hormones.
Perhaps you aren't experiencing hormone issues, specifically, but you may still have an imbalance in your microbiome...
Read more...