Jen Knutson
B vitamins, depression, emotional health, emotional wellbeing, food and mood, food as medicine, hormones, mental health, mental wellbeing, mood, nutritional medicine, physical health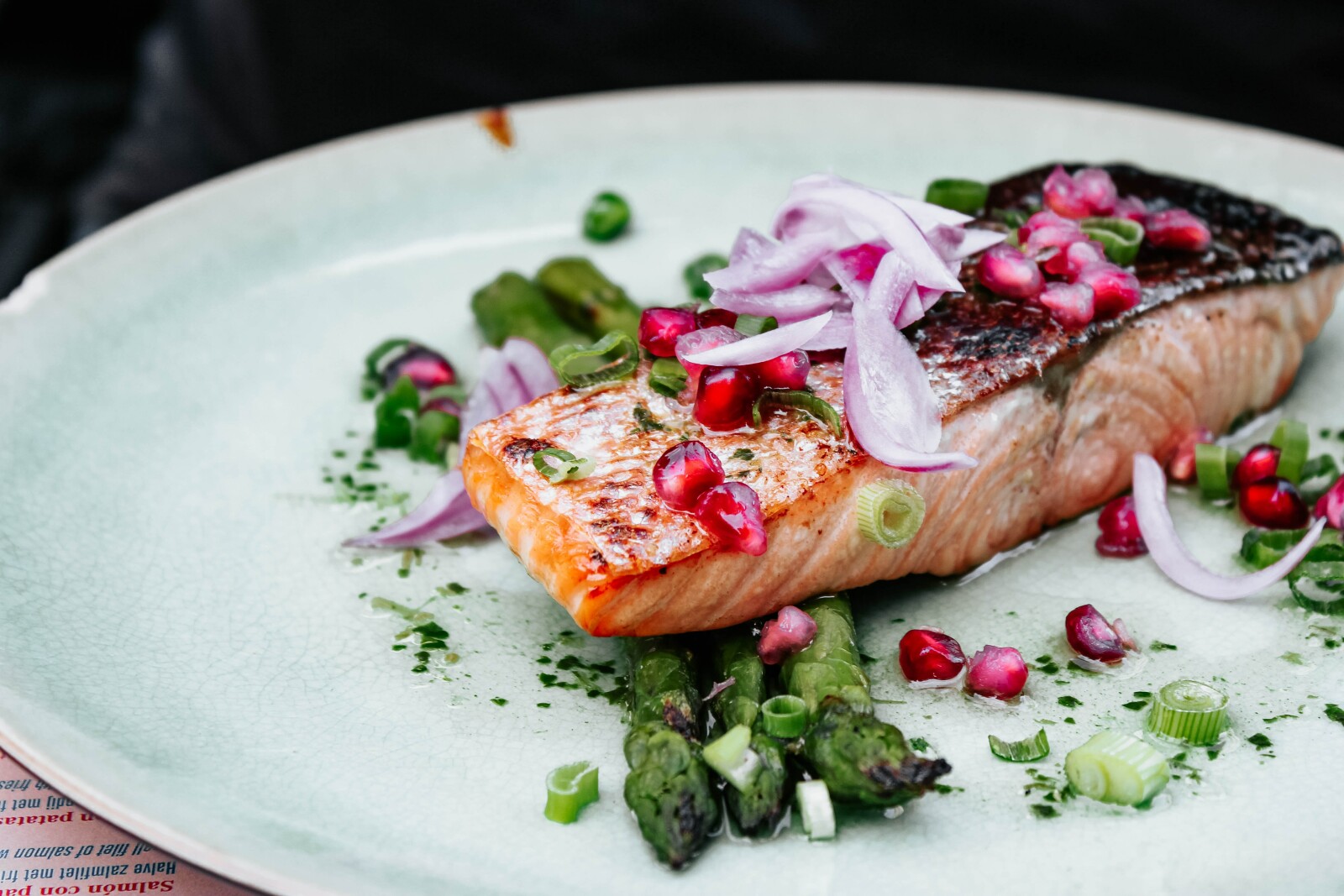 Today I want to continue with the B-vitamin series. If you have not yet read the first post on vitamin B1, you can do so
here
. Next on the list is vitamin B6. It is my
favourite
B-vitamin because of its leading role in our physical and mental health. This vitamin is the basis for forming
50
different enzymes...
Read more...
Jen Knutson
B vitamins, depression, emotional health, emotional wellbeing, food and mood, food as medicine, mental health, mental wellbeing, mood, nutritional medicine, physical health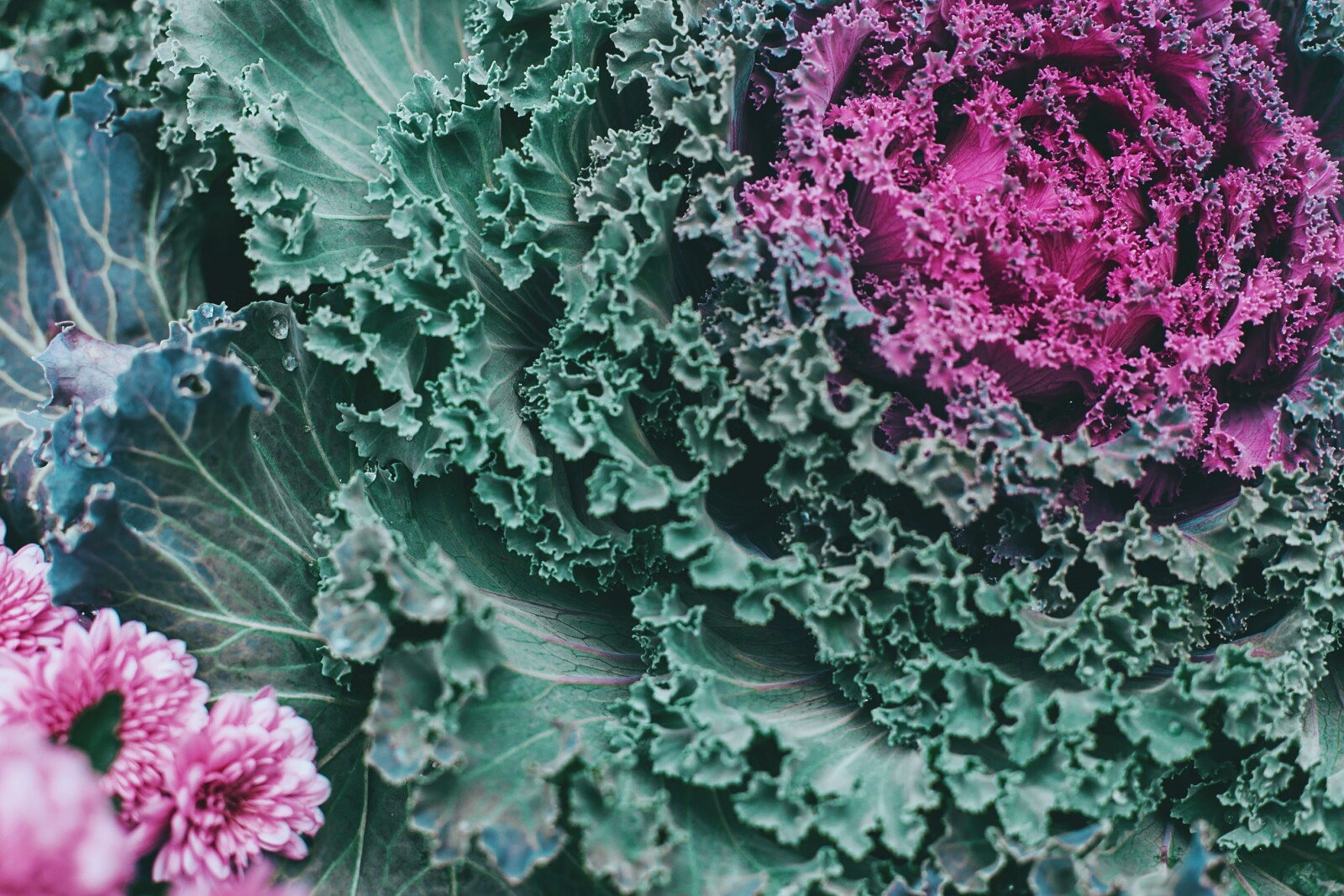 B vitamins are essential for physical and mental health. The reason being, they are needed for several functions within the body. For example, we need B vitamins to help increase and maintain feel good neurotransmitter levels, like serotonin. The adrenals absolutely love B vitamins and need them to function optimally. B vitamins are also necessary to support the nervous system, energy levels and so much more...
Read more...